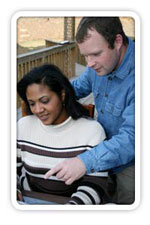 TX Insurance Discount Class Is the Smart Choice
After completing our Dallas driver safety course, you will receive two completion certificates. One certificate is for your ticket dismissal and the other certificate is for your auto insurance provider. Most insurance agents in Texas will give you a nice 10% discount that lasts for 3 years when you send them a copy of your completion certificate.

Auto Insurance Reduction With DallasDefensiveDriving.com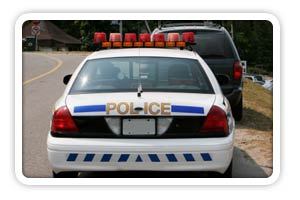 With DallasDefensiveDriving.com, you a $10 course discount off our normal class price you only pay $25 !!


With DallasDefensiveDriving.com, conveniently login and out of your internet course when you want to - taking your defensive driving course all in one six hour sitting or over several weeks or months.


Dismiss you tickets. Receive an insurance discount. But even more important, you get educated about Texas DPS driving laws and road rules that make you a better driver.


Get the two certificates you need for both ticket dismissal AND your TX insurance discount.






Choose a Proven Provider for Your Insurance Discount
DallasDefensiveDriving.com has teamed up with the leader in the Online Defensive-Driving business: The Online Traffic School, Inc. When you choose Dallas Defensive-Driving, you get on-line Insurance Discount classes for cheap along with the The Online Traffic School, Inc guarantee - the best Texas approved Online Insurance Discount courses available - now that's a promise you can count on!